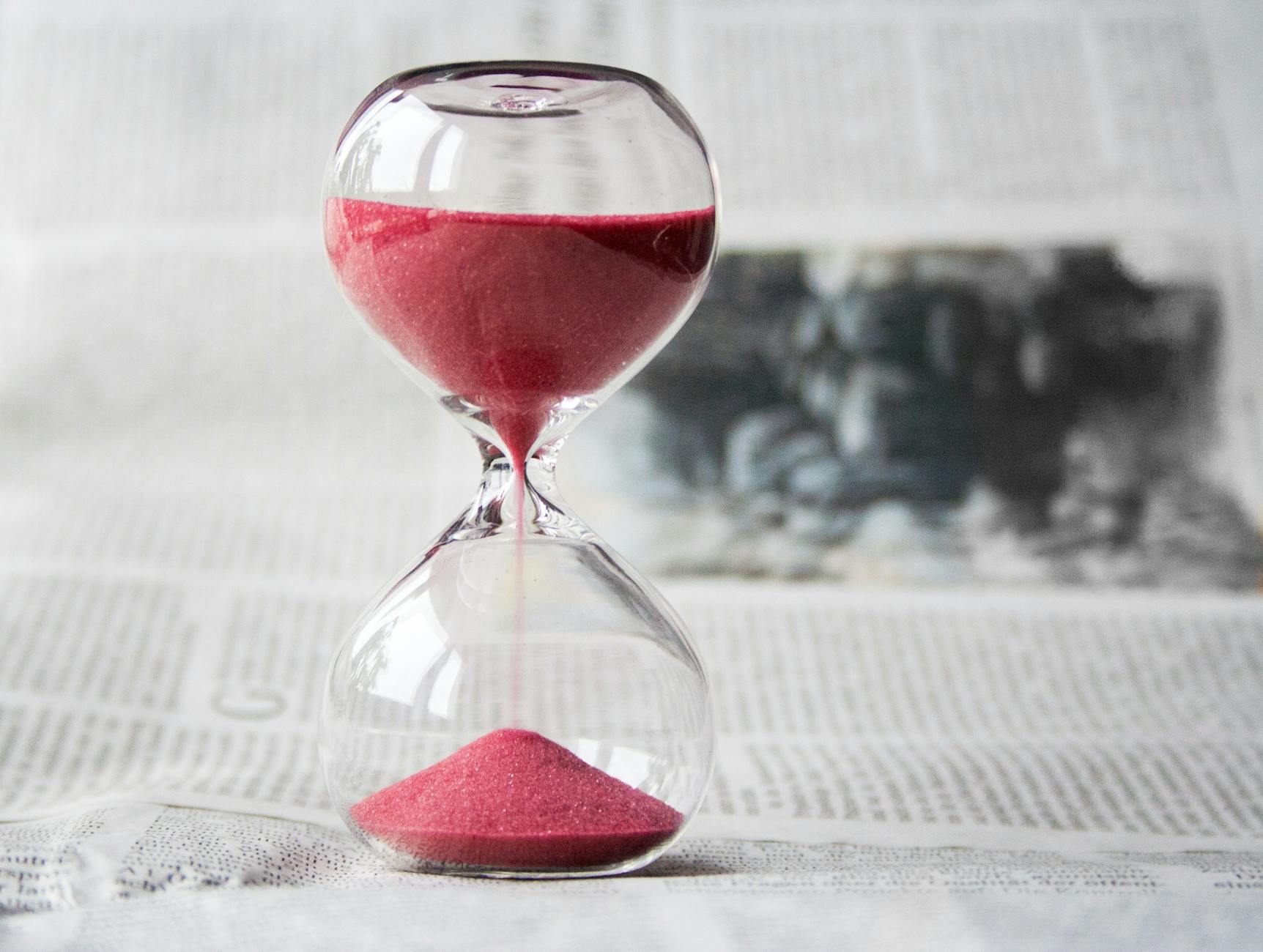 In the midst of the bright glow of the Easter season, this Sunday's text from John's Gospel takes us back to the eve of Jesus' darkest hour, where he farewells his disciples and leaving a legacy in his words,
… I give you a new commandment, that you love one another. Just as I have loved you, you also should love one another. By this everyone will know that you are my disciples, if you have love for one another.
But is it a legacy?  The Cambridge dictionary defines legacy thus:
legacy definition: 1. money or property that you receive from someone after they die: 2. something that is a part of your history or that remains from an earlier time: 3. something that is a result of events in the past…
We may be inclined to think that meanings #2 and #3 fit the bill. The problem is that it promotes a "past" orientation in our thinking. John's Gospel is very much a text of the present. Even though the text has Jesus speaking of his impending absence and "going where you cannot go" the import of his words is infused with his abiding presence. In the mere act of "loving as Jesus loves" we are being Christ to others. To the degree I see Christ in the other, even the stranger, and act accordingly, Christ is present, as in the words of the Benedictine benediction, "As it was in the beginning, is now, and ever shall be, world without end."
Easter is more than back to the future. Because of Jesus' resurrection, all of time collapses into the eternal now.  Legacies become redundant.